Background to PISCES
Developing the guide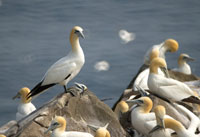 We worked closely with stakeholders throughout the development of the PISCES guide. Here's how:

---
Biodiversity in the Celtic Sea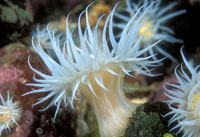 The Celtic Sea* coast is a coast of contrasts from steep rocky cliffs, to shingle beaches and mud flats and remote rocky islands. Each provides an important habitat to wildlife.

* includes Western Channel
---
Understanding marine policy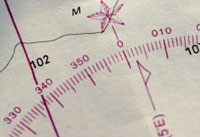 In order to manage their actions sustainably, people first need to understand the policy that guides and governs them.

---


Watch these videos relating to PISCES and sustainable marine management